DETAILS About
Lab On Locale
®

365
Ordering a Lab On Locale 365
Can be ordered as a pre-installed feature on many compressor brands - - either as an OEM option or as an aftermarket accessory installed by your compressor dealer. Lab On Locale® 365 can be used for any of the following kinds of applications:
Constant Monitoring
Producing breathing-air requires that that air be safe and reliable to its users… at ALL times. That that air could become unexpectedly and unknowingly contaminated is a fact, a frightening fact because the contaminant could be a deadly one. Constant monitoring during production lessens this concern. Should any gaseous contamination trickle into the airstream, eAlerts are immediately sent to any number of registered contacts… who can take control of the situation.
Customized models are offered where alternate monitoring could be added. Name it and X-zam

®

Labs can fulfill nearly any requirement.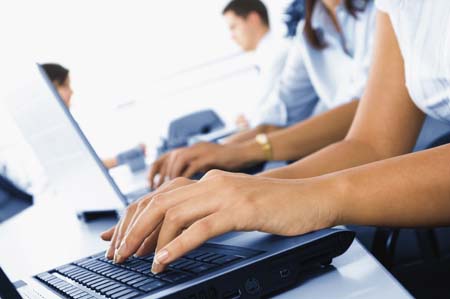 Air Tests On-Demand
At any point in real-time an authorized operator may initiate an air analysis via a user interface. All tests, records and history are stored at the X-zam® Labs cloud. This information is accessible to Lab On Locale® 365 administrators at any time.
Oil/Particle Analysis
Obtaining test results for oil & particulate requires some human activity at the user end. This involves usage of the Lab On Locale® unique sample collection kit. When used according to instructions the kit will trap a specimen on a removable filter disc. Disc is then inserted into the optics portal of the device.