Lab On Locale
®

DETAILS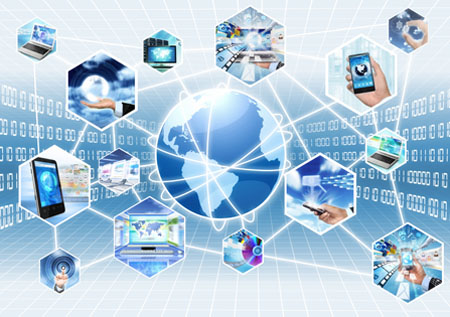 Beyond the initial set-up costs & logistics and the ongoing processing of specimens... there are other matters and costs that you may encounter. Fortunately the costs are easily controlled and still remain efficient.
Internet Communication – internet is a must.
Operating Hours – extended hours are offered.
Capabilities – test criteria are fixed.
Fees – there may be added fees.
Calibration – takes place every year.
▾

Configuration

Lab On Locale® equipment is built around certain analytical parameters. It's important that these parameters be discussed in detail during the ordering process. Once configured, the Lab On Locale® is dedicated to those test parameters only and must come back to the factory for re-fitting to others.

Breathing Air

Customized Standards


X-zam® Labs will construct a sending unit designed to test to your particular requirements.

Kits


Kit sent to client, who opens package, collects sample, replaces kit into package, re-sends kit to your Lab On Locale

®

location. When received, the kit is removed from package, testing conducted, kit broken down & inspected, then rebuilt, tested, then readied for next client.

▾

Hours

Because there is human interaction at the X-zam® Lab's end of each analytical session – this places limitations on operating hours. These hours are established during the ordering process. Should you find that these hours are no longer sufficient, we offer alternative solutions. Contact customer service to learn more.